ANNA BOLLATI
Creative Communication and PR Agency

—
---

DIGITAL STRATEGY


---
We focus on increasing the online visibility of our clients and
supporting sell-outs on all platforms, from retail to online shops.
For this purpose, we develop cross-media projects with influencers and other select talent in line with brand positioning.
We accurately design integrated web and social media experiences through our strong connections with influencers and celebrities.
We work with leading photographers, video directors and stylists in order to guarantee a high-quality result forour clients that is consistent with their brand image.
---
Influencer relations
/
Digital PR activations
/
Special projects
/
Partnerships and collaborations
/
Product placement
/
Digital campaign production

---


MELISSA SATTA
LODOVICA COMELLO
CHIARA FERRAGNI
---
PAOLA TURANI
NIKI WU JIE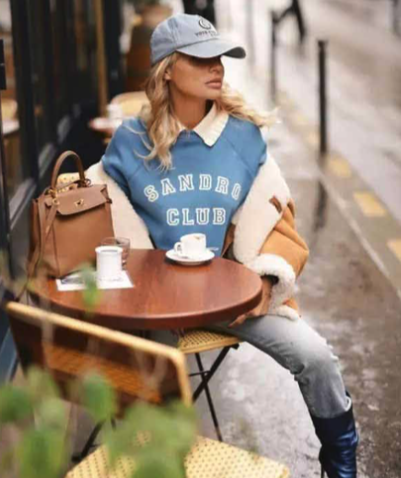 VERONICA FERRARO
---
CRISTINA MUSACCHIO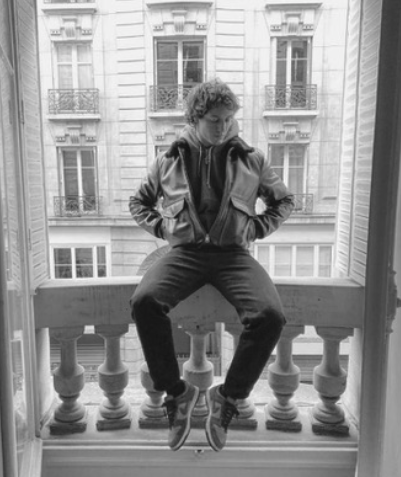 GABIRELE ESPOSITO
LUDO SAUER
---
MARIA SOLE POLLIO
PAOLA DI BENEDETTO
JOHANNA MAGGY